I was just wondering, since you're norwegian, what are your thoughts on the different norwegian breeds? Eventually some of the other nordic breeds?
well we have 
Grey Yeller who runs loose for moose ("we've succeeded in breeding out most of the nasty temperament on grey dogs. the owners are another story though.")
Black Yeller who is less known and less big and less loose, but better on deer.
Little Bastard who is like a Yeller but for sheep except mostly useless 
How Are You Still Here (you've gone extinct twice)
Walk Walk Fashion Baby (work it move that bitch crazy)
Sorry, Who?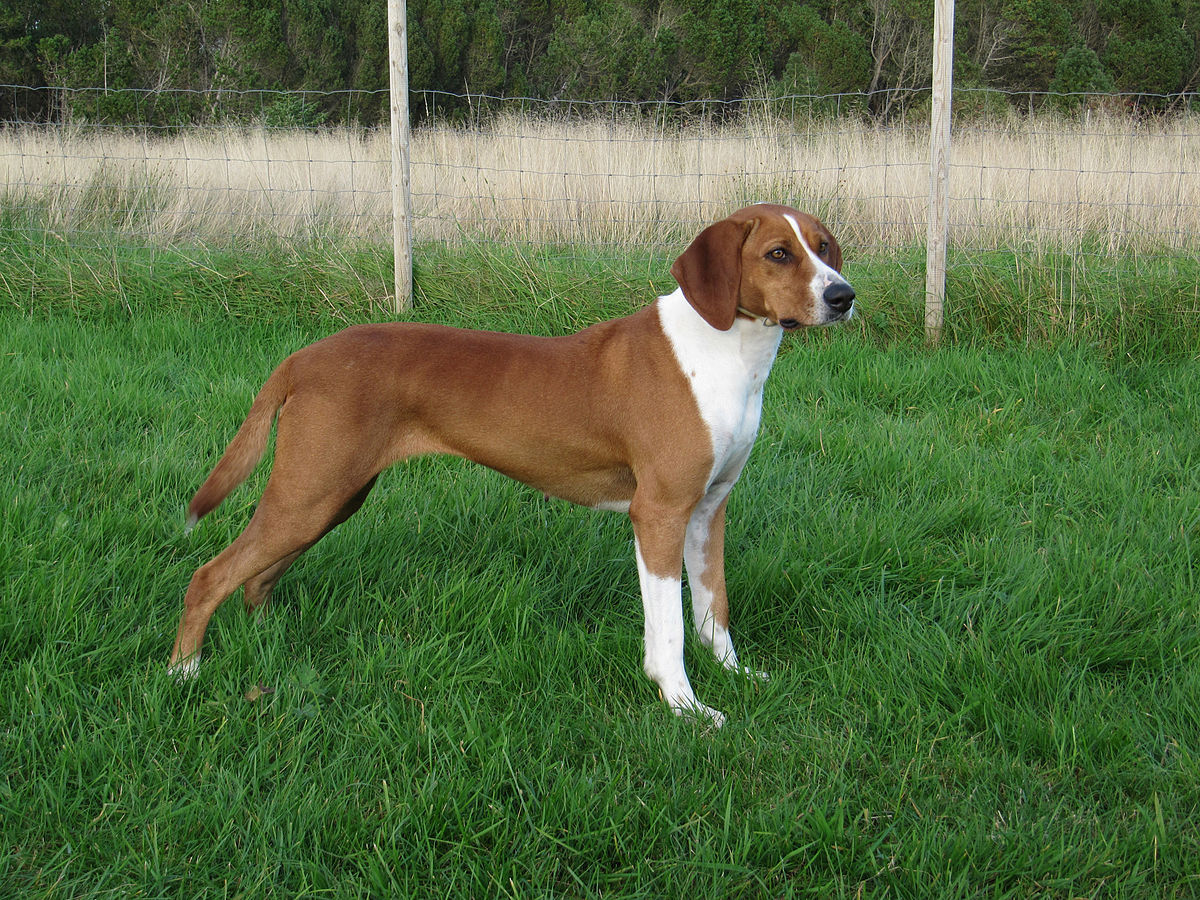 and Foxhound Fanart
and i mean they're all… pretty valid i guess.