Oooo another fun tag. Thanks @phd-students-diamond. Let's see if I can find enough movies to talk about.
7 Comfort movies
1. Spirited away + Howl's moving castle . I absolutely love Hayao's work. Beautiful stories and scenery. They help me calm down and relax when the world is passing by.
2. Never Back Down. Not sure why I have such an attachment to such a bad movie. Lol. The acting is cringeworthy and so is the plot but I love the message. Simply put. Whenever I want to give up I give it a watch.
3. Friday the 13th 😅. Not exactly comfort but it relaxes me. Lol.
4. Nightmare on elm street. Following the same vibe as before.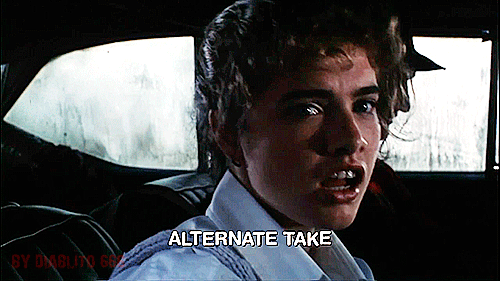 6. Shark tale. A damn gem from the childhood.
5. Ice age!!!!! All of them. They're so fun and lighthearted and magically make me feel cooler just watching them. Lol when heat is upon you in a tropical country you try anything to cool off.
7. I know Black mirror is a series but each episode could be a damn movie. The depth it offers to look at society and how people think is beautifully done, except last season. 😂