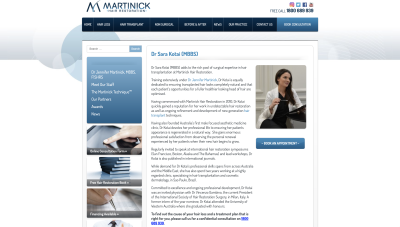 Its time to BAN THE USE OF BEST SURGEON!!
There really is no such thing if theres anything we've learnt over our career.
What makes surgeons so arrogant to claim their the best?
THIS IS NOT AMERICA PEOPLE!!
These surgeons all claim to be the best hair transplantation doctors but how do they know?? Do you know most "hair transplantation surgeons" are not formarly trained in this field and they just toy with it when the rest of their surgical practise is slow??