#gen 8
Do you think dentists in the Pokémon world use the "Big Book of Galarian Smiles" to scare others into taking care of their teeth?
I'm really bored, have this drawing of Hattena.
Edit: The Sequel
Uh... Many of the fossil Pokémon seem to be riding on their own thanks to the dynamax dens. And they're still Frankenstein like fusions, by the way. Btw, I recently caught a dracovish myself I named after palkia. If it's fine, maybe you could help me out with some a DC ice for caring for my new pal?
It's never good to hear about fossil Pokemon in the wild. That means they were illegally released and wouldn't survive for long. I'm glad you were able to find Dracovish and take them in.
The most important thing about Dracovish is helping it being able to breathe on land– Araquanid are popular choices for this, to help them get a water bubble around their gills. However with training you can teach Dracovish to do this for themselves.
Dracovish are very active Pokemon, and surprisingly great when it comes to competitive battles. Even if you aren't a battling trainer making sure it has plenty of chances to exercise and to use its moves is critical. As a dragon type it is both very social but wary of outsiders, so keep a close eye on them when introducing them to new Pokemon.
Day 90!
Did you like my "joke"?

Heh, now for real, today's pokemon is a little ball of snow that you probably know about.
Snom!
Who's an adorable little boy?
You are!

Damn I forget to post here, anyways I'm doing commissions and I just got the first one done
Kira is owned by woowieghost on Instagram
Currently closed right now unless I catch up on the other like 6 commissions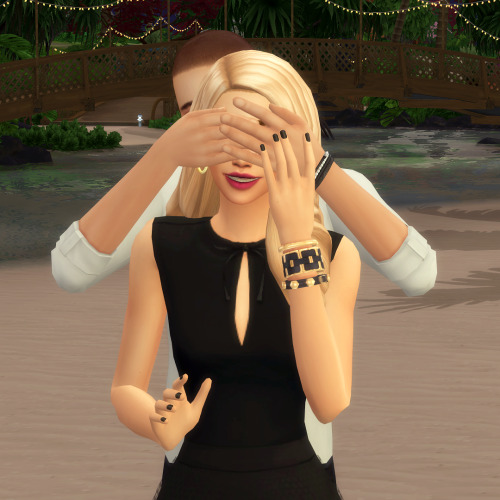 Next Page