All kinds of animals, birds, reptiles and sea creatures are being tamed and have been tamed by mankind,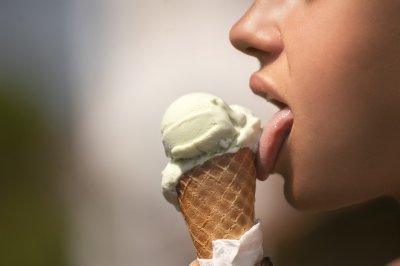 but no human being can tame the tongue. It is a restless evil, full of deadly poison.

Out of the same mouth come praise and cursing.

My brothers and sisters, this should not be.
Anyone who is never at fault in what they say is perfect, able to keep their whole body in check.


James 3:7-8, 3:10, 3:2