Since were all at home watching Netflix I thought I would give my fav show/movie for every letter so everyone has something new to watch. Please send me your own recommendations or make your own alphabet list and tag me!
Here goes:
A: Anne with an E- This modern take on Ann of Green Gables is quirky, fun, and dramatic. It has good music, writing and is all around a good watch. It deviates from the books a bit, but keeps the spirit.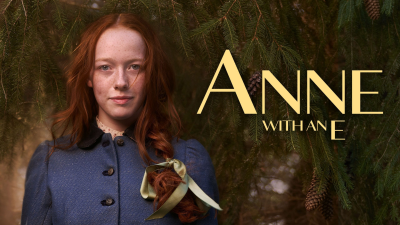 B: Broadchurch- If you like crime dramas, this is for you. With one crime spanning the complete first season it delves deep into motive and emotions. David Tennet stars in this tense British mystery.
C: Cargo- A dystopian zombie apocalypse film set in Australia with a focus on human connection, and sacrifice. This is honestly so different than any other zombie movie I have seen in the best way.