#logan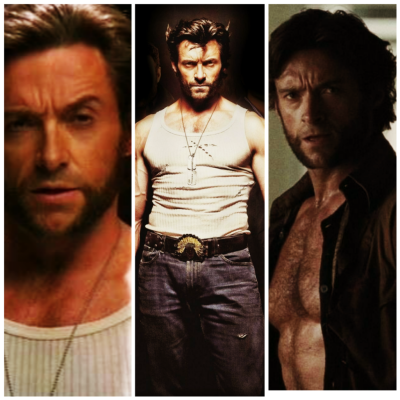 Logan: Will you just fucking TRY to see things from my perspective?
Scott: *crouches down*
Logan: i will fucking kill you in your sleep Summers.
Logan:
You, are an alcoholic.
Deceit:
Uhh, alcoholics Need a drink, I *smugly holding up his full wineglass* already got one.
ao3: "little stars"
rating: T
warnings: age regression, blatant advertisement of squishmallows, sympathetic deceit, sympathetic remus, platonic intruloceit
genre: fluff
description: Logan regresses while Thomas is out and about. (anon prompt: " Could I make a request…? Maybe agere Babie™ Logan regresses on a trip or outing, just tries to keep it together until he can get back to cg dark sides, not trusting that the light sides would accept him? (Logan's always a cg, let him be small ;; )"
It's the toy store that does it.
Logan's steps immediately falter, thankfully masked by Patton's enthusiastic rush toward the displays, cooing over a handful of Squishmallow toys front and center. He swallows hard, his hands knotting into fists by his sides. They're cute, but he has to help Thomas stay on task. If he disappears inside now, then a) everyone will want to know why and b) the only self-control Thomas will have is Roman and Patton. Not ideal, particularly for Thomas's wallet.
It's not fair, a traitorous thought slips past, making him want to stick out his bottom lip and perhaps even stamp a single sneaker on the tiled floor of the mall. No, it's not fair, he answers himself, trailing Thomas and attempting to pull his attention from the Squishmallows. It's not fair, but that doesn't mean his work is done.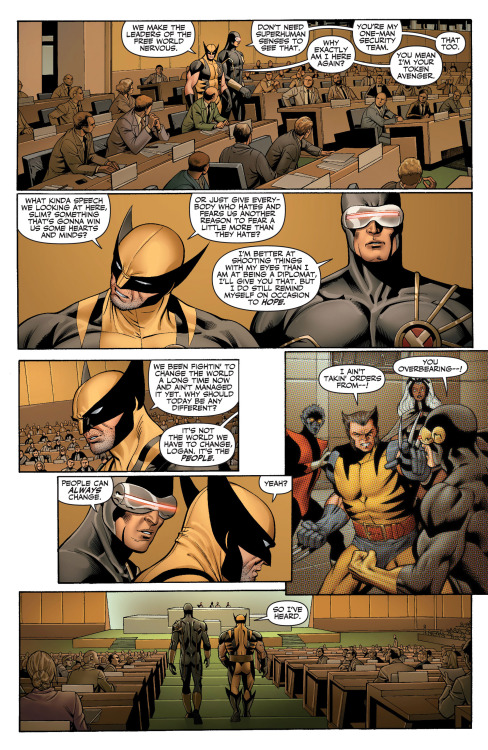 You gotta wear a mask? You gotta do it in style.
Next Page