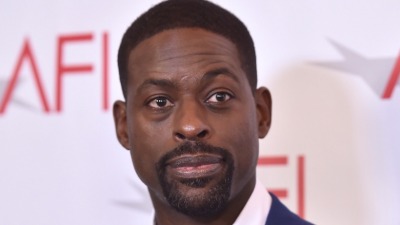 Summary: N'Jobu, Califia, and Erik face some dire straits…
"First I blame you, then I want you
Fucking hate you, then I love you
I can't help myself, no
When I have you, wanna leave you
If you go, that's when I need you
I can't help myself, no

You come in waves, waves, waves
Every hour, every day, day, day
You come in waves…"

Normani Feat. 6lack – "Waves"
Califia found Erik sitting on the sand of the beach she had once trampled on as a teenager. It was a cool day in Oak Bluffs, and Erik wore a beige sweater and jeans with a pair of new kicks on his feet.
She watched him throw a few ragged shells into the water.
"JaJa, come eat," she called out.
Erik's head snapped around to stare at her, his face absent of the normal joyful expressions he had for her. They were not in a good place together and it was her fault. She had refused to allow him to contact his father. She'd taken away his phone and pulled it apart before they left Oakland. She had a burner phone for herself and she told no one where she and Erik were staying for the last two weeks.
N'Jobu had returned from Wakanda the previous week and she knew he was probably frantic trying to find them. She left him a message on his phone once she knew he was in the air and unable to track her. The only information she left him was that she and Erik had taken a little vacation together and would be back in another week. She had even allowed Erik to say hello on the message so that everything sounded normal. They had taken trips before when N'Jobu was gone. Except this time, she didn't come back right away.