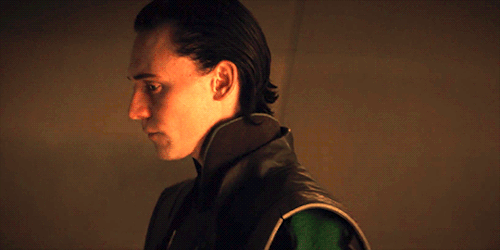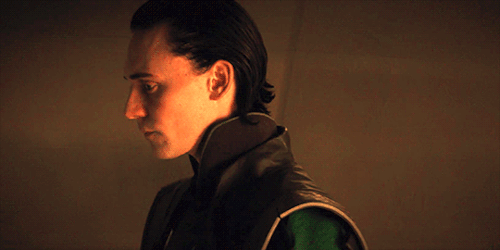 I would throw Loki's mental health under the bus for another Young Avengers run
Loki's mental health gets freshly steamrolled every time he turns up anywhere to do anything so at least he would have friends while getting psychologically crushed.
has loki ever done anything that isn't an absolute mood??
Thor:
How in the fudge muffins are you calm right now
Loki:
You have no idea how low my bar is for a good day
Get help is the only canon scene in ragnarok
a complete comprehensive list of what canonically happened in ragnarok: 
- Thor defeated Surtur 
- The Tragedy of Loki
- Found Odin on Earth. He died.
- Hela broke Thor's hammer
- thor vs hulk… thor loses
- Thor hit himself in the face while trying to escape
- "Seductive Lord of Thunder" "Bruce Banner, Strongest Avenger" "Lackey"
- Thor bribed/guilt tripped a team together  #TheRevengers™
- Get Help (except Thor threw Loki and then ditched)
- chase scene off sakaar
- thor vs hela… thor loses
- loki turns up and saves the asgardians because he wants to and has a moral code (unlike thor apparently) and an ability to think ahead (also unlike thor)  
- Thor has flashbacks of Odin dressed as a grandpa with better fashion taste than he'll ever have and cries about it
- led zeppelin + glowy eyes
- Loki and the Tesseract make solid eye contact and saxophones are heard 
- Loki releases Surtur, killing Hela instantly
- Everyone is on the refugee ship heading to Earth and Thor never got a coronation but is king i guess and no one is going to betray him in 2 seconds
What do you think is currently happening in the lokiverse ?
I'm cleaning out my photos folder and found this meme I made on a whim. (I still stand by this)
kinda funny when english teachers say stuff like "i can tell if you didnt read the book" or "i can tell when people bs their paper"

no you cant.  you can tell when people are bad at bs-ing their paper.  i didnt even read the sparknotes and i barely skimmed the wikipedia and you gave me an A.  you kneel before my throne unaware that it was born of lies
i fail to see how thanos saying 'no resurrections this time' has any relevance to loki resurrecting.
A seagull stole a bag of popcorn from my hands when I was in fifth grade, so they're definitely tricky and chaotic enough to be Loki
r.i.p. your popcorn
Speaking of lokiverse and seagulls
I stumbled across this picture yesterday
And i couldn't stop thinking about loki instead of those seagulls
So….
Next Page